MISSE-16 Delivery a Success!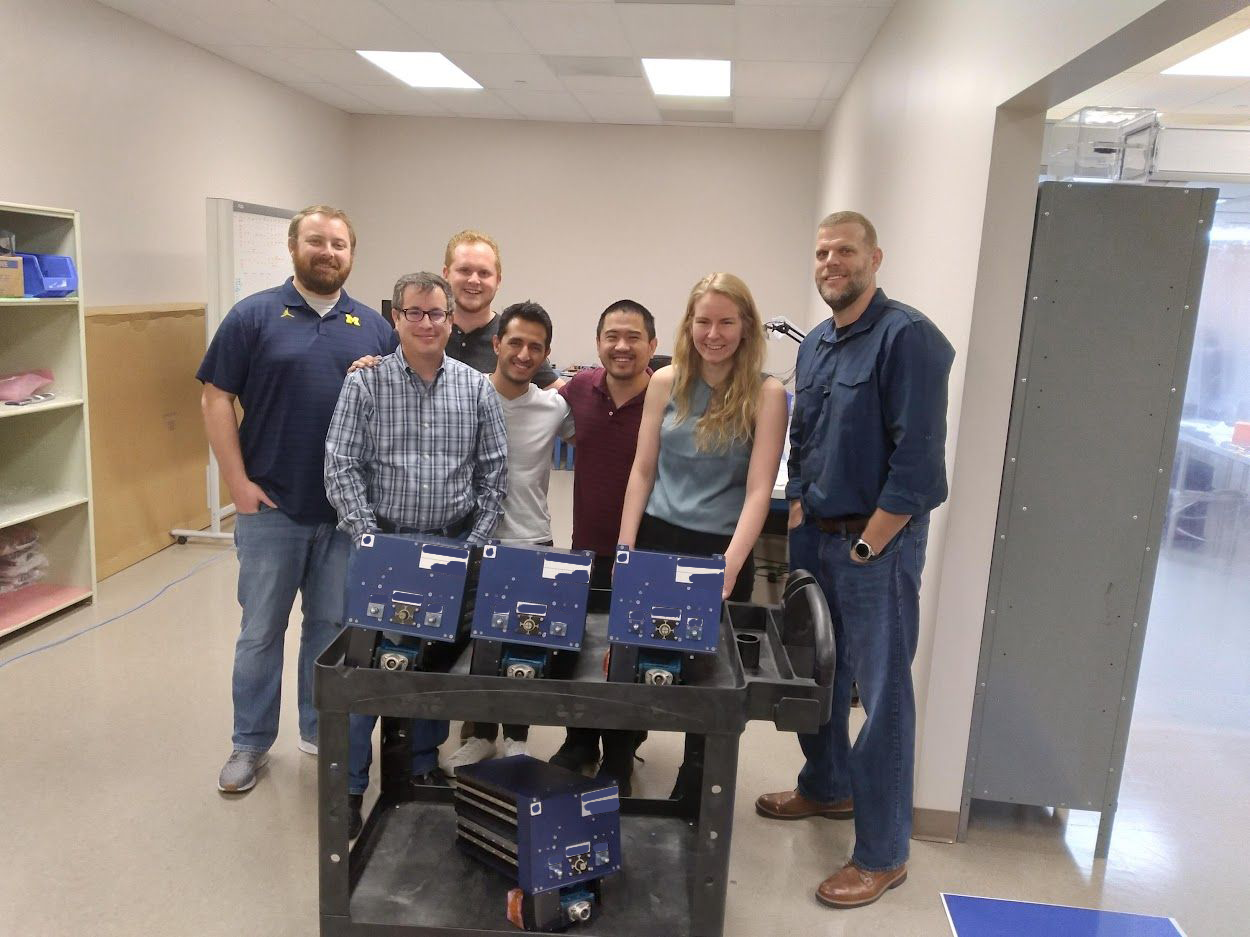 Snaju recently was contracted by Aegis Aerospace Inc. (Created by a merger between Alpha Space LLC, and MEI Technologies Inc.) for active experiment software development and integration services for their MISSE-16 mission to the International Space Station.
Snaju is responsible for the current avionics software onboard the MISSE Flight Facility, using our Nebula System, which includes C&DH software, and mechanical control software that drives motors, cameras, lights, and the collection of sensor data.
During the past month, Snaju has been working on-site with Aegis Aerospace employees to successfully prepare 4 carriers for their flight to the ISS later in 2022 aboard Cygnus NG-17, including 1 active experiment that Snaju provided integration support for and worked with the PI to make sure their experiment could successfully downlink data to earth using the MISSE Avionics System.
We're so proud of our team and thankful for the people at Aegis Aerospace and MISSE for allowing us to continue to be a part of this great platform in space!
For press, email zackary@snaju.com or call (713) 714 1360