Press: RivenWorld Kickstarter Launch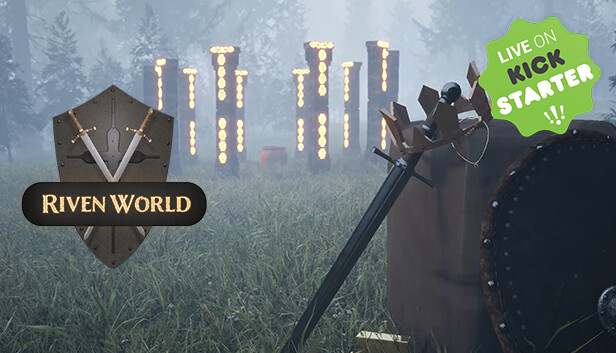 RivenWorld: The First Era by Snaju Inc.
An Immersive 1st/3rd Person Multiplayer RPG Experience set in the Medival Age

FOR IMMEDIATE RELEASE --

HOUSTON, TEXAS, JANUARY 18, 2023 - Welcome to the Realm of the Iron Isle, where players are immersed into the medieval age along with fellow gamers in the ultimate sandbox multiplayer RPG.
RivenWorld: The First Era is an Open World Sandbox Multiplayer RPG Game based in the medieval era that will take you to the Iron Isle, a cursed island off the coast of Europe. You arrive in the coastal town of Gundar to find the island filled with ancient ruins and abandoned buildings.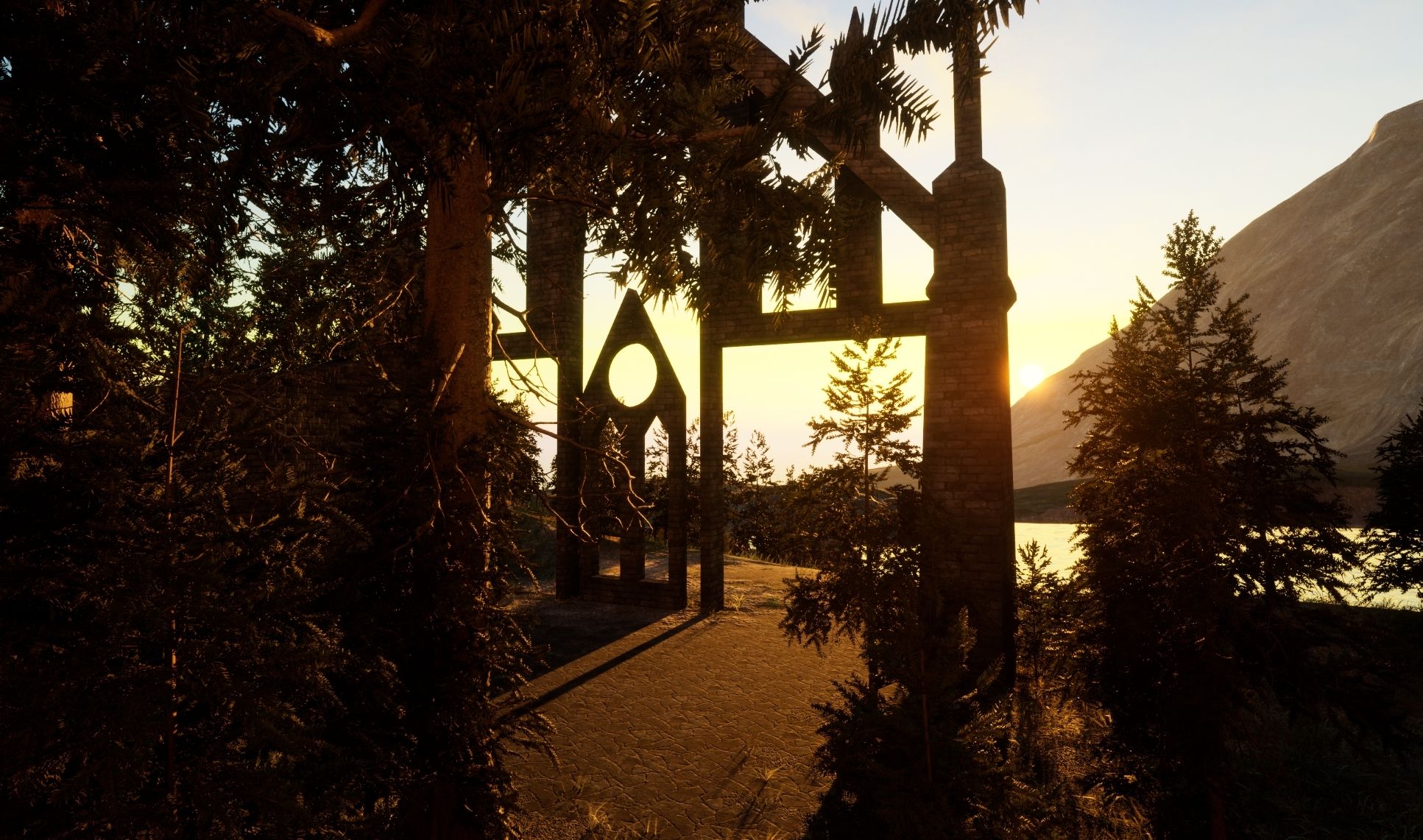 With this new land comes the need for lords and ladies of the land, fight to claim and hold the Elders' Throne, on top of a massive mountain in the middle of the Iron Isle. But don't upset your subjects, or you may find yourself in a war to keep your throne.
"Since I was a kid I was always creating my own worlds, running around the back yard pretending to be a wizard or a captain of a battle ship. This later turned into playing games on the computer, immersing myself and creating my own stories within the games I played"

- Zackary Pedersen, President/ CEO Snaju Inc.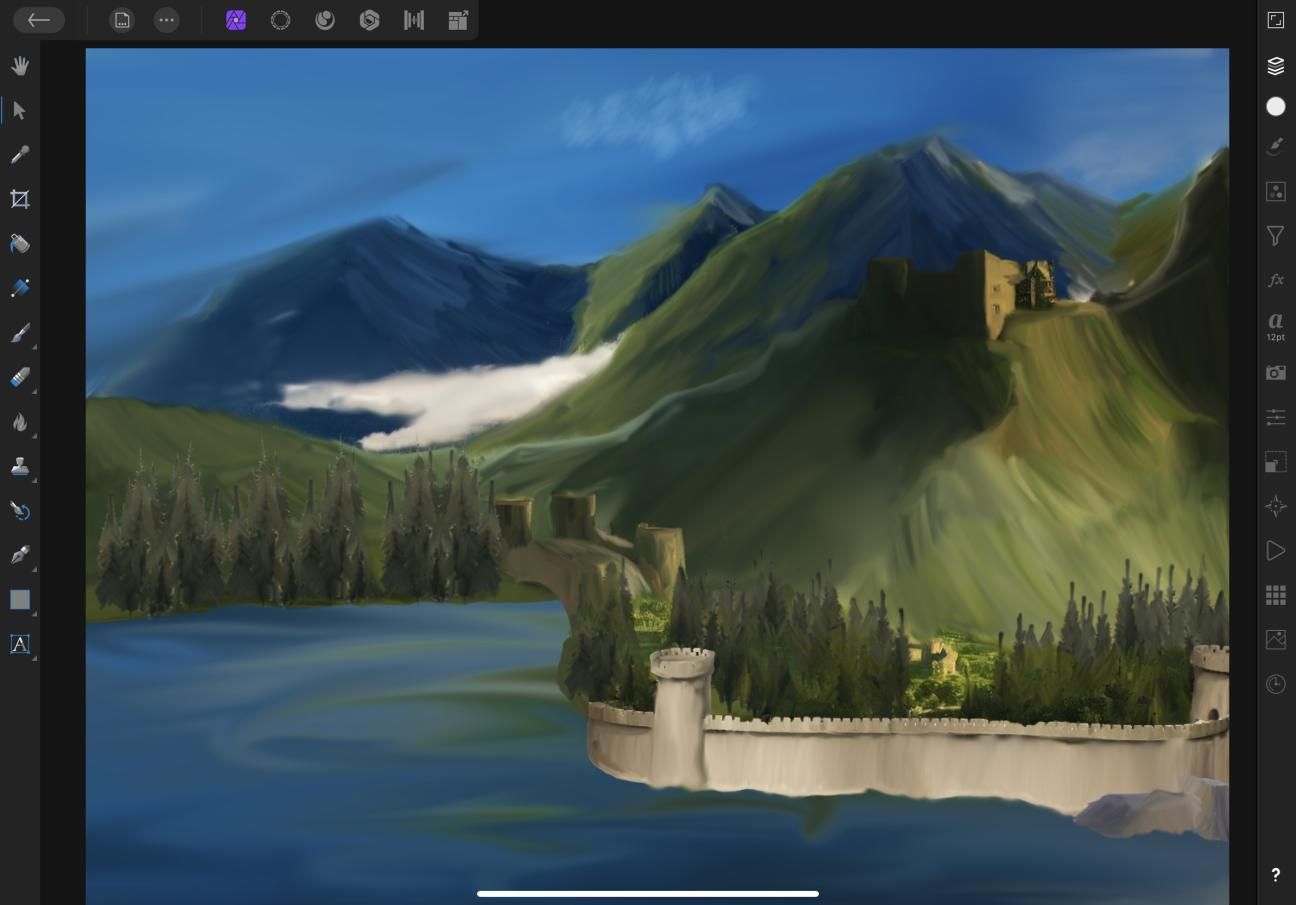 RivenWorld is designed to be a blank canvas, inviting players to create their own stories. You are not bound by a predefined story, but given tools to make your own destiny in the realm.
"When you give a player a story line they play until the end, but when you give a player a canvas and tools, they make their own story with their friends that lasts a lifetime."

- Rene Herrera, Designer, Snaju Inc.
You have the ability to build structures and settlements using a block-based building system as found in Minecraft or 7 Days to Die, allowing more creativity than module-based building found in other survival games today. Collect runes by donating items to the Elders. Inspired by trading card games, you can collect and trade your runes to improve your standing within the realm with other players. Adding a unique dynamic to player interaction and strategy.
You can back RivenWorld through Kickstarter and gain alpha access to the game, and support the development.
---
RivenWorld: The First Era Announcement Trailer
About Snaju Inc.
Snaju is a custom software development company out of Houston, Texas. We've worked on projects ranging from gaming experiences to communication software onboard the International Space Station.
Press Contact:
Zackary Pedersen
President/ CEO, Snaju Inc.
(713) 714 1360
zackary@snaju.com