Snaju Supports Test of LaMont Aerospace StaARS-1 Bioscience Space Testing Facility!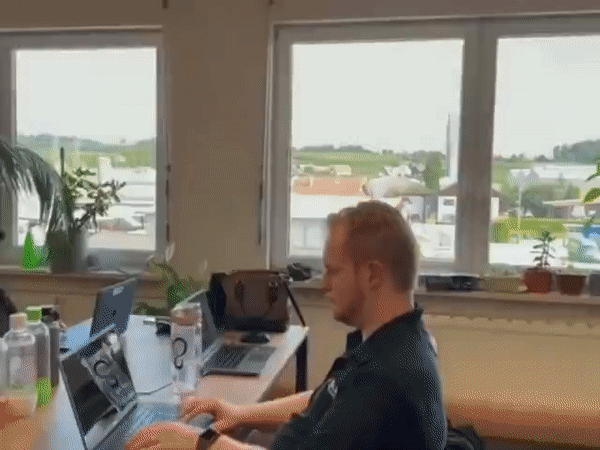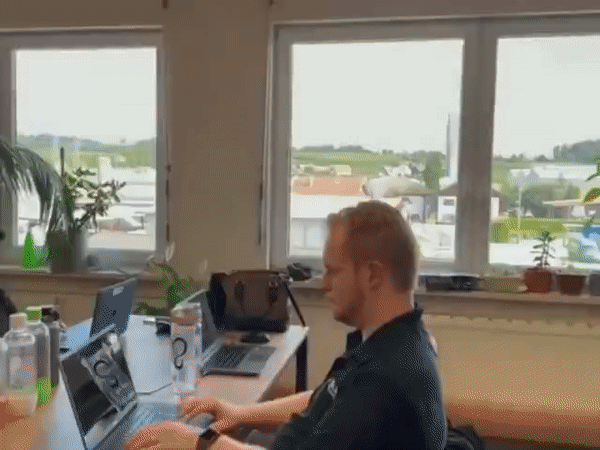 tl;dr Snaju recently supported our client LaMont Aerospace and their StaARS-1 space testing facility in Germany at Yuri Microgravity. Snaju was featured on a German news channel with Yuri Microgravity during the testing of the facility. Germany is really cool and our team had a blast exploring Germany in our off time.
We recently had the pleasure of supporting our client LaMont Aerospace in testing their platform, StaARS-1 a life science testing facility on abord the International Space Station, at the Yuri Microgravity facility in Friedrichshafen, Germany. With Zackary, Rene, and Melissa traveling to support the test for a duration of 2 weeks.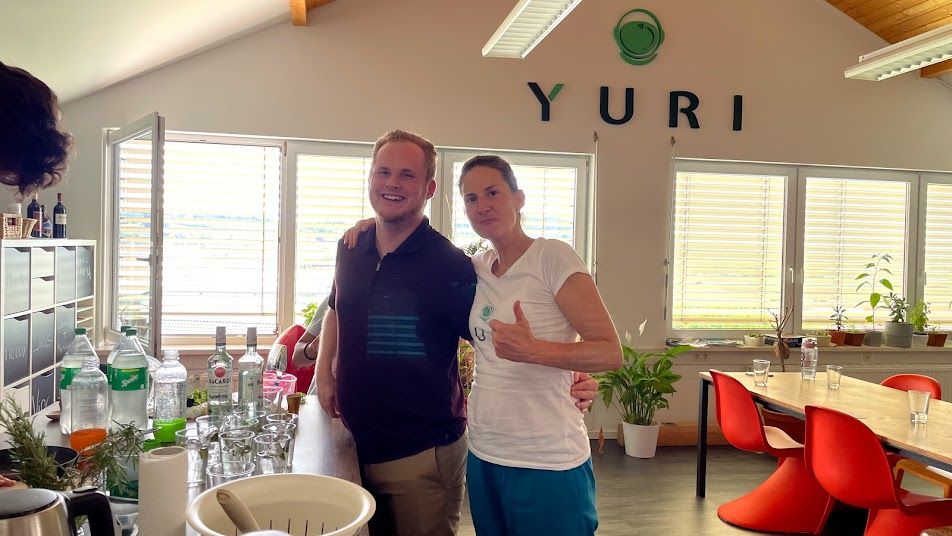 Snaju was contracted by LaMont to work on the thermal controls of their StaARS-1 on-orbit testing facility. Under the contract Snaju completely replaced the heating/cooling element and designed and 3D printed a heat transfer system making the facility more efficient at displacing exhaust heat on-orbit.
During our visit, Snaju was featured with Yuri on a German news channel in the testing of the StaARS-1 facility, and our team got to speak to the German Space Agency at DLR about LaMont's facility and the upgrades we were performing.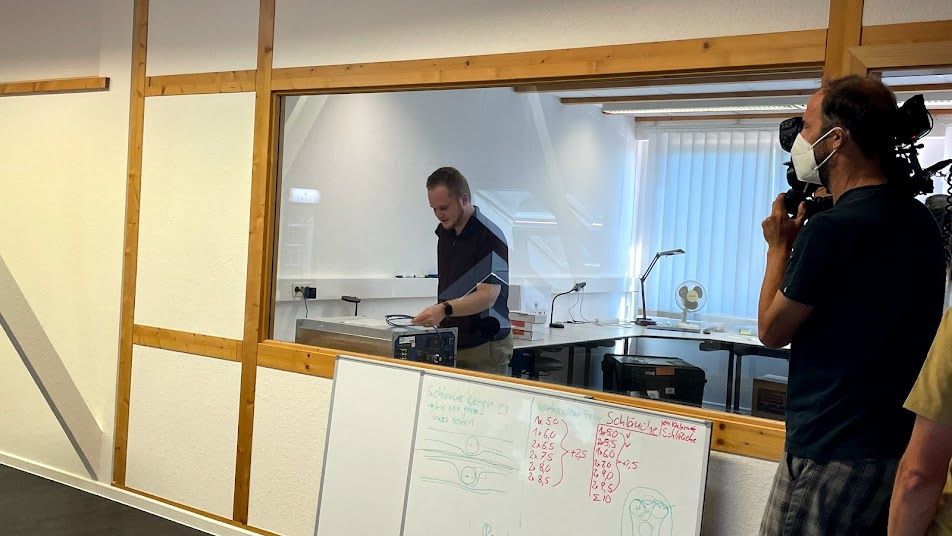 Also while in Germany, our team got to enjoy the local foods and visit the castle that inspired Walt Disney's castle in Disney Land, Neuschwanstein Castle in Austria.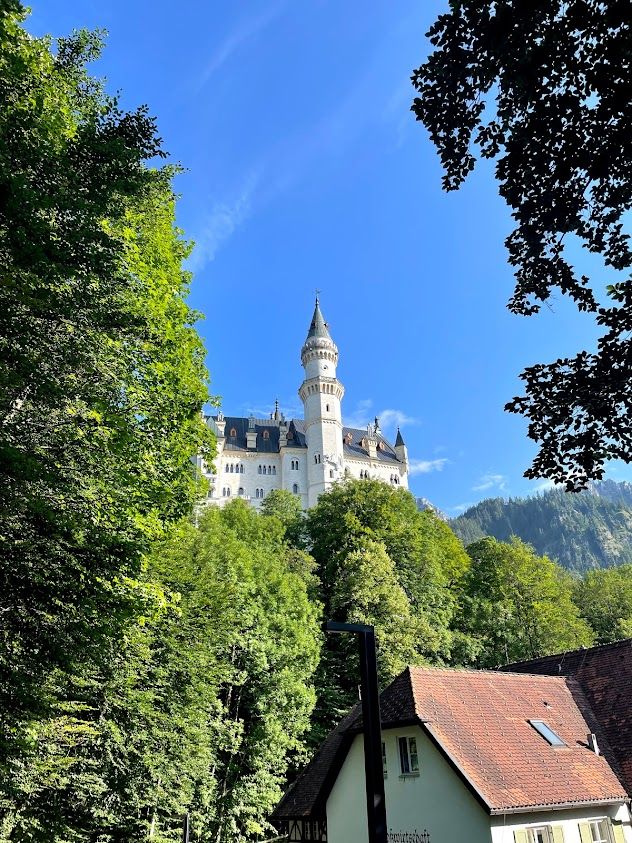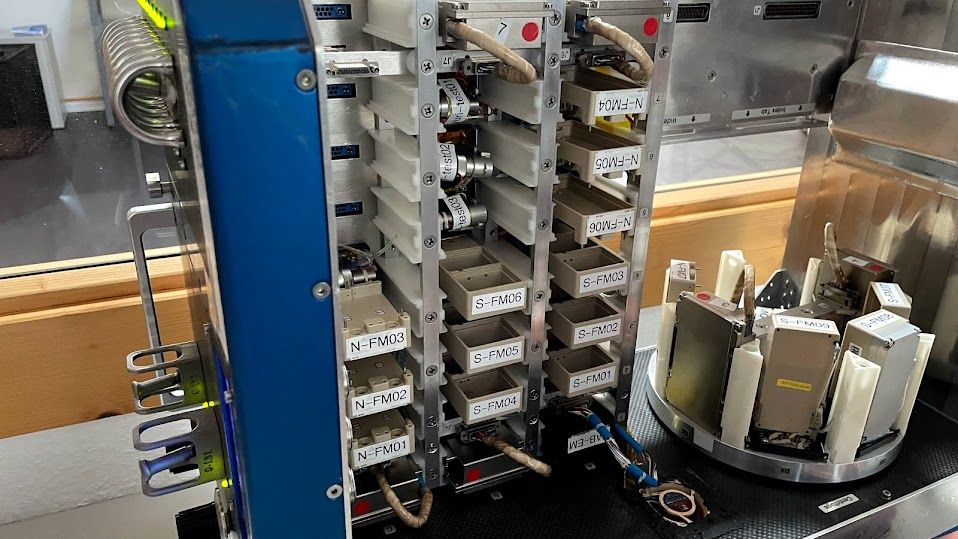 Our team had a great time at the Yuri Microgravity facility in Germany and look forward to working with them again soon.
Snaju is a leading technology company providing high-quality, mission-critical solutions for the space industry. We are experienced in designing and implementing systems to meet NASA's stringent requirements, which means you can be confident that your data will always be safe.