Snaju at SpaceCom 2022 🎉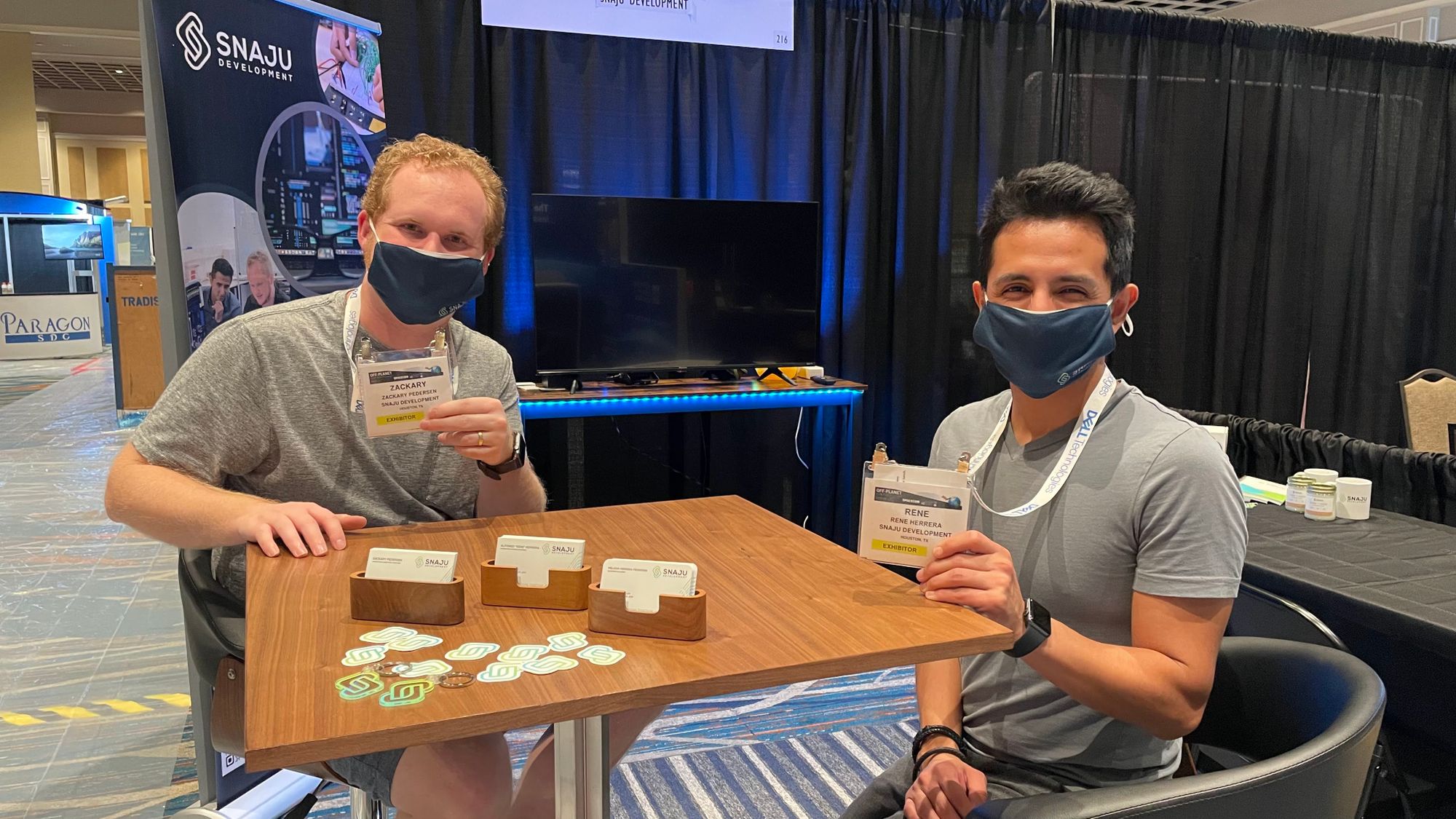 tl;dr Snaju recently attended SpaceCom 2022 in Orlando, Florida. We had an amazing time meeting people from all over the Space Industry and got to not only show off what Snaju can do for you, but we got to launch our very own PCB named Snaju® Nebula Stack.
Snaju had the pleasure of exhibiting at SpaceCom 2022 in Orlando, Florida this past week. During the show, Snaju demonstrated our Snaju® Nebula SDK, a C&DH software package that packs features like AI Communication Routing and Redundant Communication Route Management.
Not only did we get to speak to many people about what we currently offer our clients, but we also launched the Snaju® Nebula Stack. The Snaju® Nebula Stack is a custom PCB designed in-house at Snaju Development that hosts 2 BeagleBones unlocking dually redundant Command & Control for your system without the price of designing your own PCBs and C&DH system.
In prep for the show, Snaju prepared 2 Nebula Stack boards for display on the floor at SpaceCom 2022.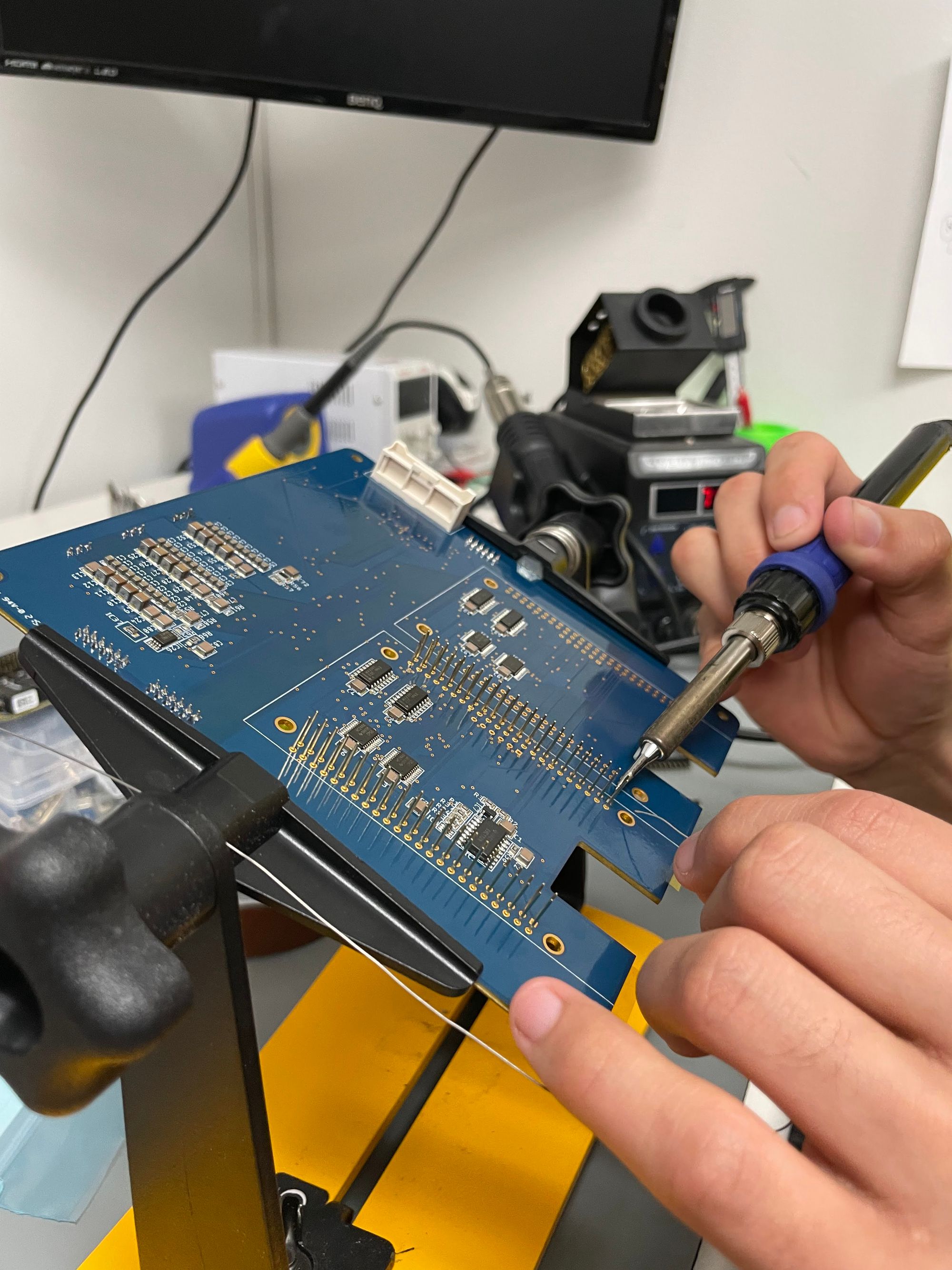 Along with designing and prepping the Nebula Stack we also fabricated a custom box to house the development boards for the Nebula Stack. All the fabrication of the box was 100% done in-house at Snaju's facility using an x-carve CNC machine.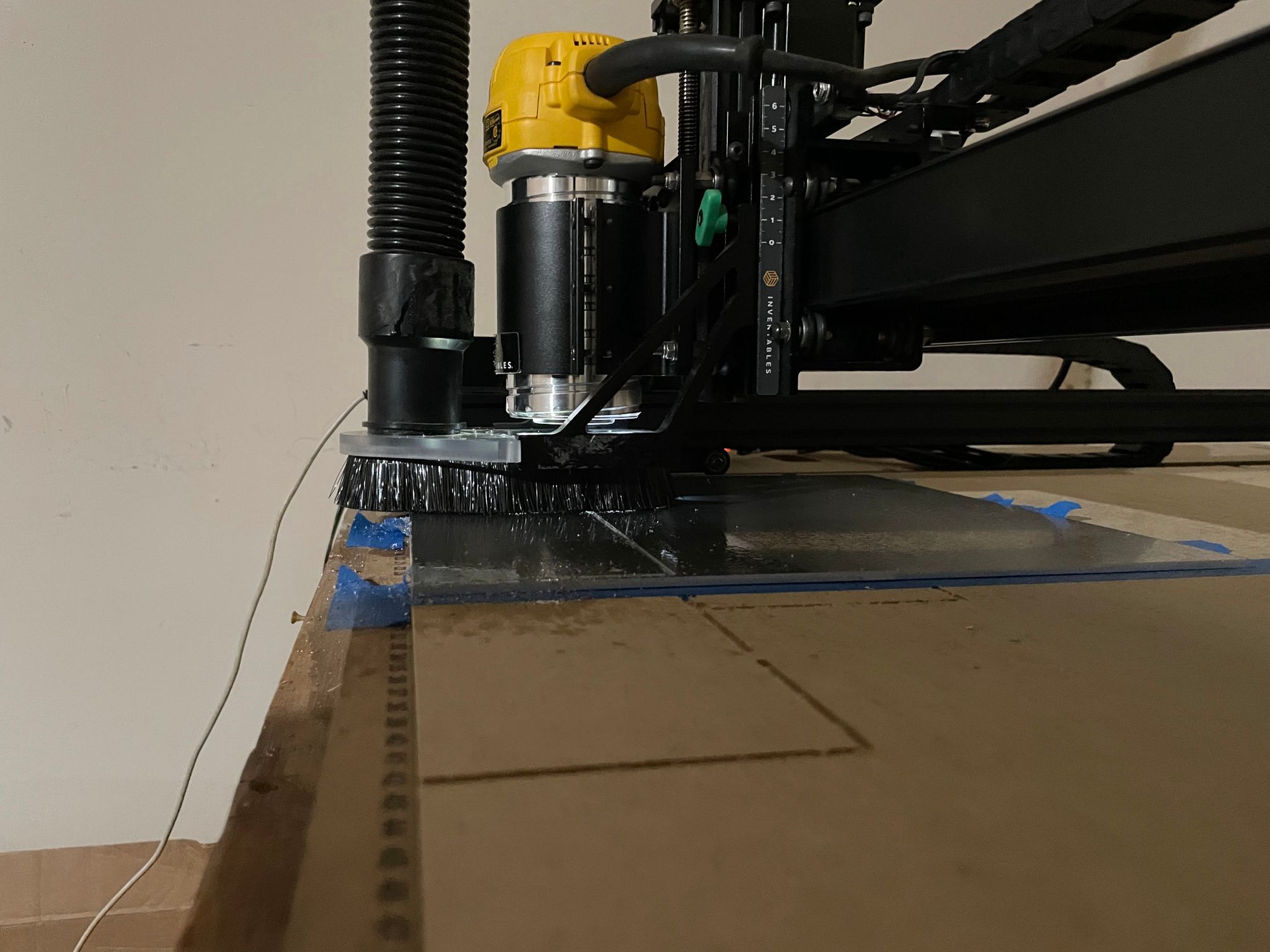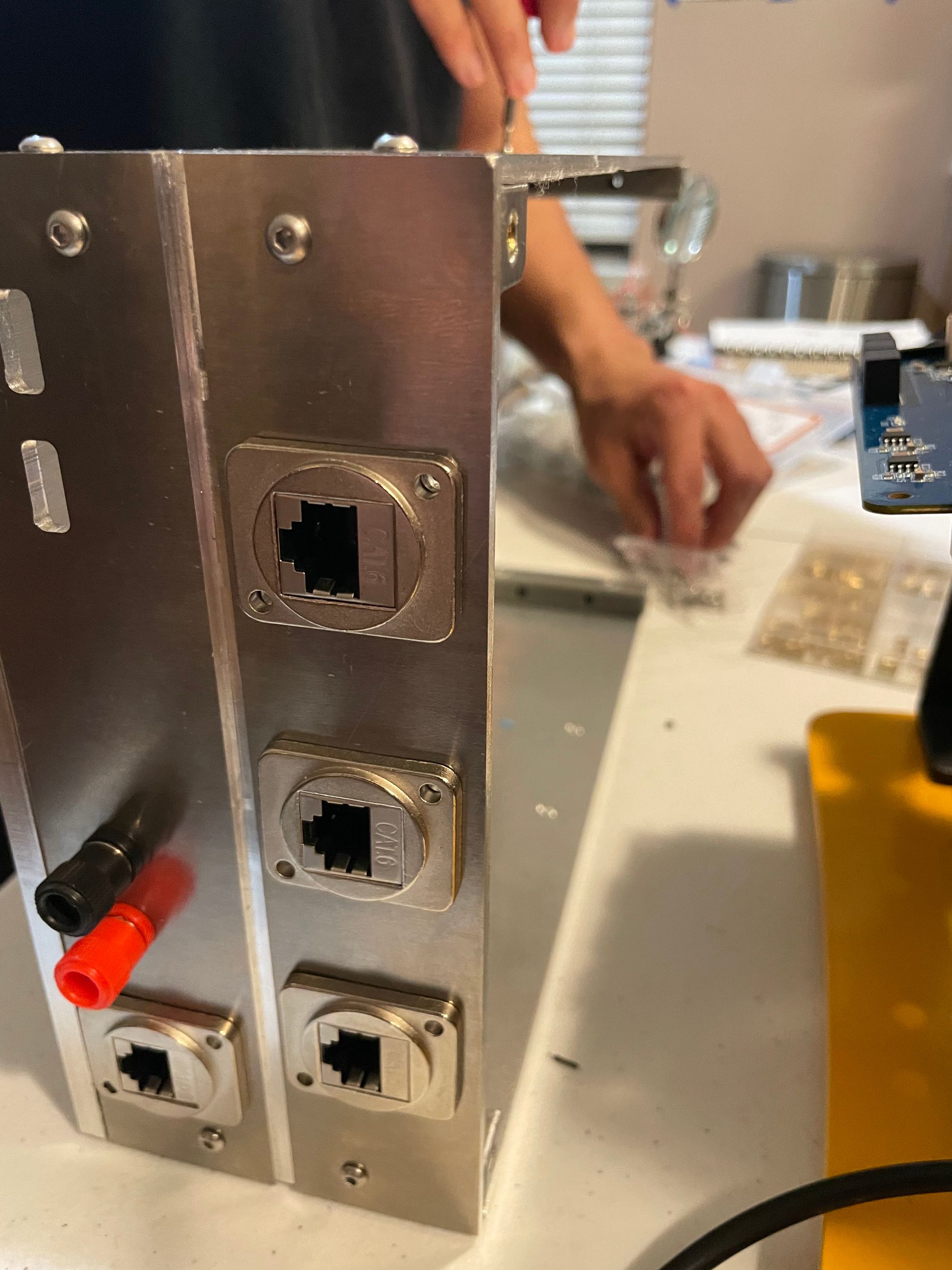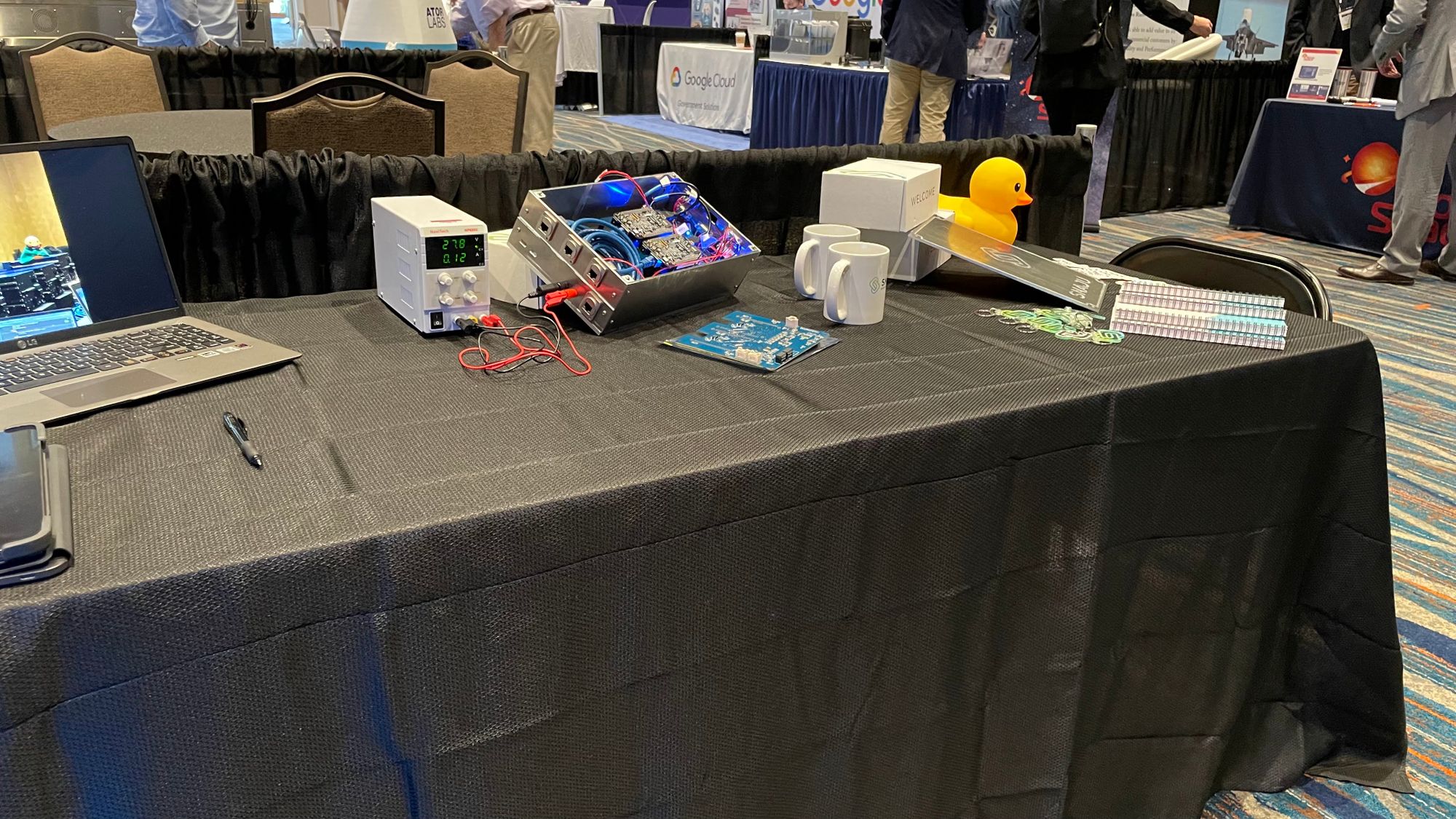 At Snaju we see ourselves as not only a Software Development company but as your ultimate partner for Space System Integration, we strongly believe in the success of all the projects we take on and will always go the extra mile to support our clients in the same way we would support our own projects and endeavors. SpaceCom was a great example of what Snaju can provide to our clients from architecture to building out a development environment to make sure your mission is successful.