Welcome to our blog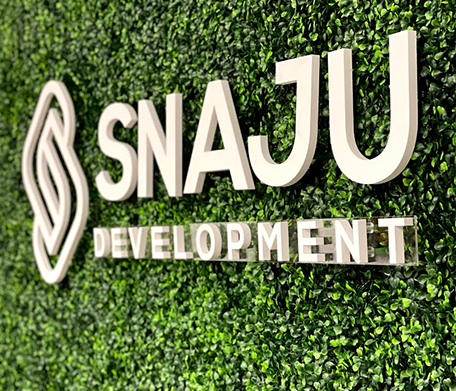 First off let me welcome you to our new blog for Snaju! We're excited to start sharing what we're working on and in general what is going on in the world of Snaju Development.
Over the past month, we've completely overhauled our main website https://snaju.com and we're so excited to see what people think about it. We've also been busy working with our clients on their projects, and we hope to capture some of those moments here on the blog.
Make sure to check back soon!
Thanks,
Zackary Pedersen, Founder