We're an Inc.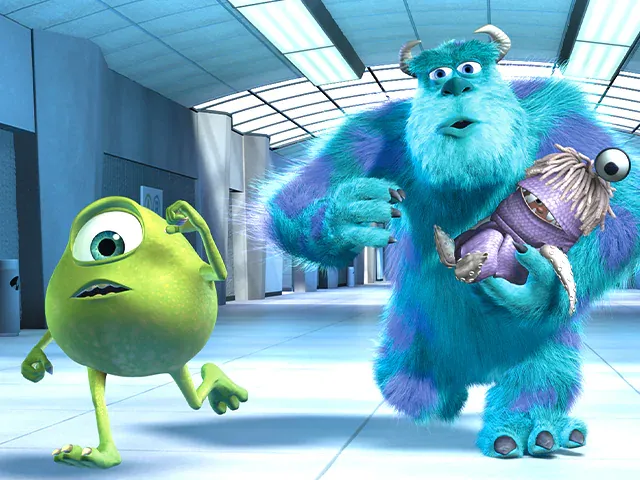 We're excited to share that we've completed our legal process to convert from a Limited Liability Company to an Incorporation in the State of Texas! With this, we've renamed our company from Snaju LLC to Snaju Inc.
Although we've Incorporated, the overall business has not changed and we're still delivering high-quality avionic software and design services to our clients.
We're excited for the future of what Snaju holds, and everything we can do with our team!